School News
Student Drop Off
Posted on

January 7th, 2020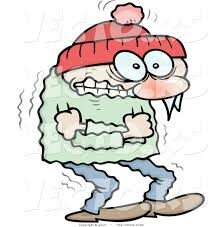 Please remember that morning supervision does not start until 8:15 am. We want to remind you to dress your children appropriately for winter weather. Students will be let in the school at -20 or at the discretion of our staff but only at 8:15 am. If your students are dropped off earlier than 8:15 am they will not be let inside until supervision starts. Please remember warm clothing. 
Last but not least we would like to ask that our drop off zone in front of the school is utilized as just that. Parents are asked to drop children off and continue on. We ask that parents do not wait in idling vehicles in front of the school or the staff parking because harmful exhaust fumes come into our building making it very uncomfortable for staff and students.  
We thank you for your understanding and look forward to a great winter season with your kids.